WAVi Brain Scan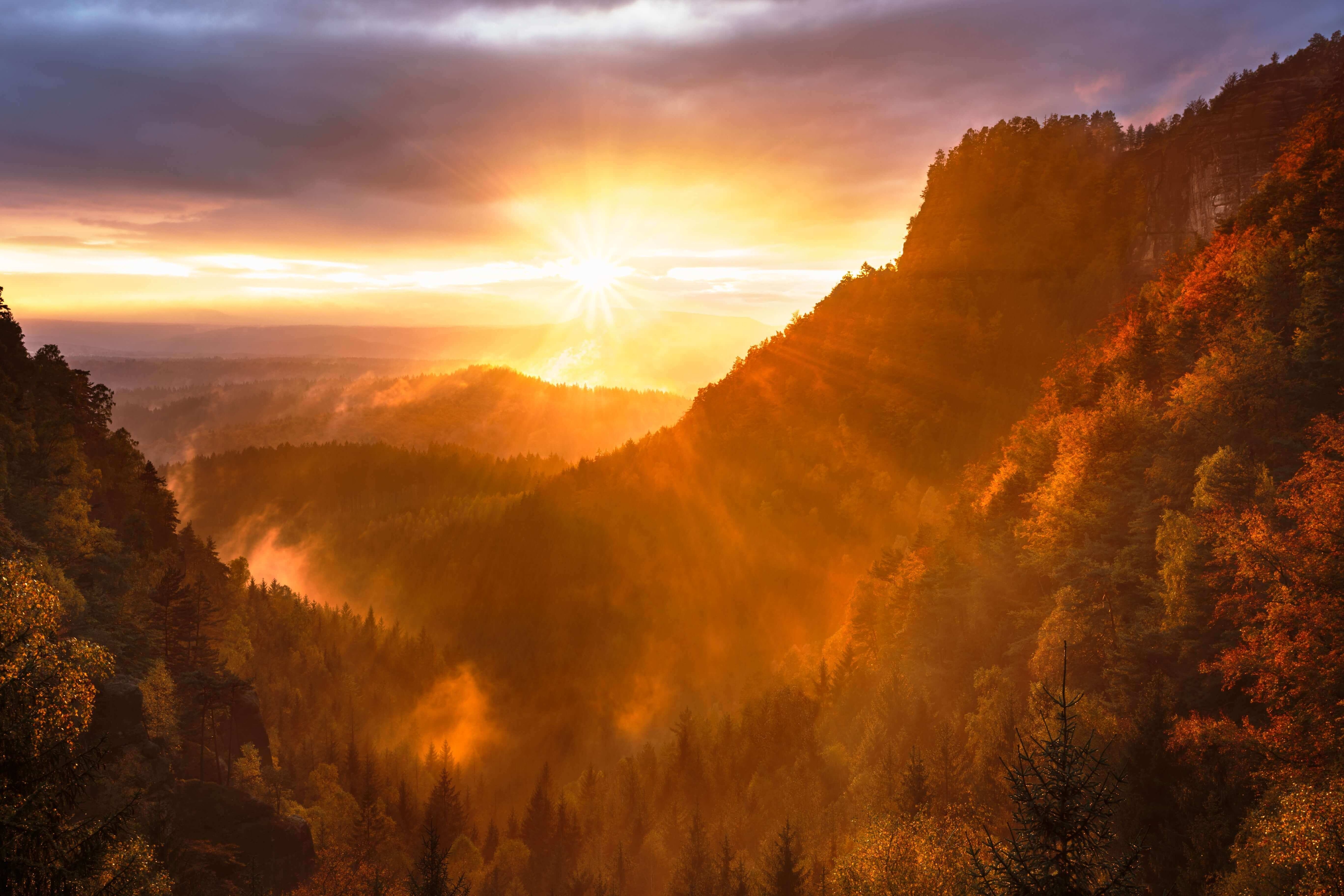 WAVi
WAVi is an all-in-one brain measurement platform which provides objective information about brain function using well-established evoked EEG technology to measure the brain's activity in real time. It is non-invasive, safe and HIPAA compliant.
What does the brain scan show?
Brain imaging can reveal unsuspected causes of mental health concerns such as anxiety. Anxiety can be caused by many things, such as neurohormonal imbalances, post-traumatic stress syndrome, or head injuries. Brain scans can offer clues to potential root causes of your anxiety, which can help find the most effective treatment plan.
Wavi brain scans provide information about regional brain activity, processing power, and auditory and reaction time. All these assessments can be compared to "normals" for your age, and alert us when your brain is aging too rapidly. The scan takes 30 minutes and cost $200. (Minimum cost of an EEG at a hospital is around $300 and does not provide these functional assessments.)
Who should get a Wavi brain scan?
People who have/had:
Family history of dementia
Personal history of head or brain injury
Personal history of Cancer chemotherapy
High risk sports participation (football, soccer, mountain biking, etc.)
Loss of taste or hearing
High blood pressure
Diabetes or high blood sugar
High Cholesterol
History of Stroke
Smoking
Obstructive sleep apnea
Insomnia
Prolonged general anesthesia
ADHD
Chronic neurological conditions such as Multiple Sclerosis or Parkinson's Disease
Depression
Cognitive decline
Anyone who is concerned about their memory
Cost to patient:
We accept Aetna and Blue Cross Blue Shield (BCBS). If you are a self-pay patient, please contact us for pricing.
Please be sure to check out the link below for a better understanding of WAVi.
https://img1.wsimg.com/blobby/go/bd69ef22-28fd-4c63-9d2a-645ed4e1862d/downloads/What%20Do%20My%20Results%20Mean_%20(Z-Normal)%20(1).pdf?ver=1671212051577 (https://img1.wsimg.com/blobby/go/bd69ef22-28fd-4c63-9d2a-645ed4e1862d/downloads/What%20Do%20My%20Results%20Mean_%20(Z-Normal)%20(1).pdf?ver=1671212051577)