Chronic Pain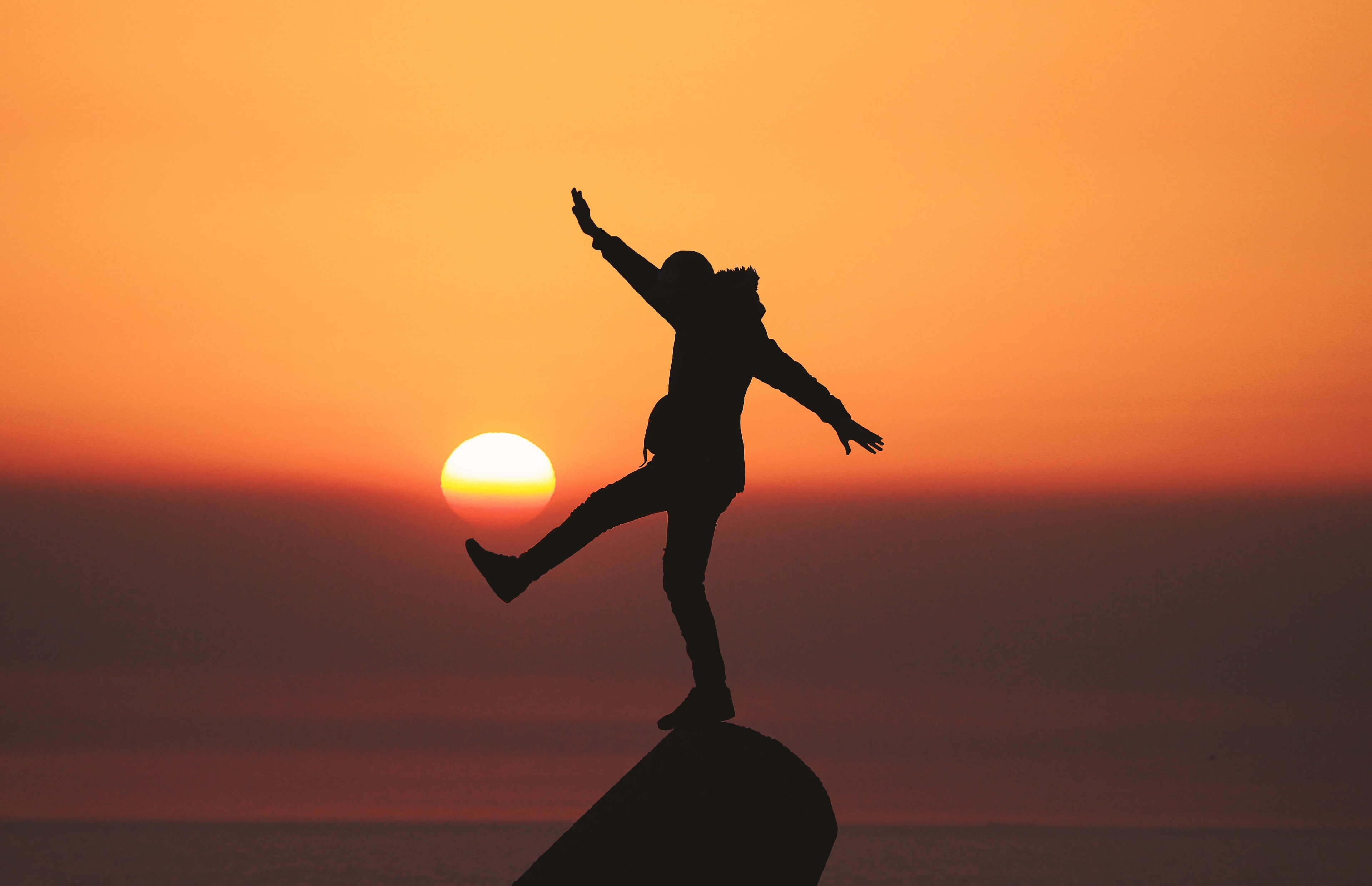 You don't have to live with ongoing pain. Our protocol of ketamine infusions for chronic pain can reduce your pain and improve your functioning and quality of life.
Chronic Pain Q&A
What is chronic pain?
Chronic (ongoing) pain impacts nearly every aspect of your life, and it's often crippling. It can negatively affect your job, relationships, school, and your overall quality of life when left untreated. Fortunately, ketamine infusions can reduce the pain and the need for addictive pain medications or invasive procedures.
What are the symptoms of chronic pain?
Chronic pain could feel like:
Dull ache
Sharp or shooting pain
Pain that comes and goes
Long-lasting discomfort
Stiffness
Muscle soreness
Burning or throbbing pain
Tingling
Chronic pain varies from person to person, depending on where it hurts and what's causing it. Ketamine infusions are an excellent option for managing chronic pain, especially if other treatments haven't worked.
What are the risk factors for chronic pain?
You could have chronic pain because of:
Diabetes
Arthritis
Gout
Osteoporosis
Injuries
Fibromyalgia
Lupus 
Cancer
Amyotrophic lateral sclerosis (ALS)
Crohn's disease
Ulcerative colitis
Epilepsy or debilitating seizures
Multiple sclerosis
Muscle wasting
HIV or AIDS
Nerve damage
Stress
Depression
Post-traumatic stress disorder (PTSD)/ Trauma
Other mental health conditions
Finding the root cause of chronic pain is important to ensure you receive the most appropriate treatment. 
How does my provider diagnose the cause of pain?
To find out what's causing your discomfort and develop a treatment plan, our providers review your symptoms, lifestyle, and medical history. They check your vital signs, complete a physical exam, and may recommend blood tests, X-rays, or other diagnostic procedures. Your specialist might complete a psychiatric assessment to evaluate your mental health. 
How is chronic pain treated?
Healing Ketamine offers ketamine infusion therapy to treat chronic pain, with greater than 80% of patients finding significant relief from this treatment.
You relax in a comfortable reclining chair during ketamine infusions, which often last about 90 minutes to 4 hours depending on the type of pain being targeted. Your Healing Ketamine specialist inserts a needle into your arm and infuses ketamine (an anesthetic) into a vein for fast absorption. Have a family member or friend drive you home after each treatment. 
Your provider often recommends a series of ketamine infusions to achieve the best outcome. Adopting healthy habits can help too. Getting enough sleep, regular exercise, nutritious foods, limited or no alcohol, and stress-reduction strategies can help add to a healthier, balanced life.
You might feel better soon after your treatment, with continued improvement over time. Periodic maintenance infusions offer long-lasting relief. If your pain results from a chronic disease, you might need to take oral medication to manage the disease properly.
For effective relief from chronic pain, call the Healing Ketamine office or schedule an appointment online today.