Anxiety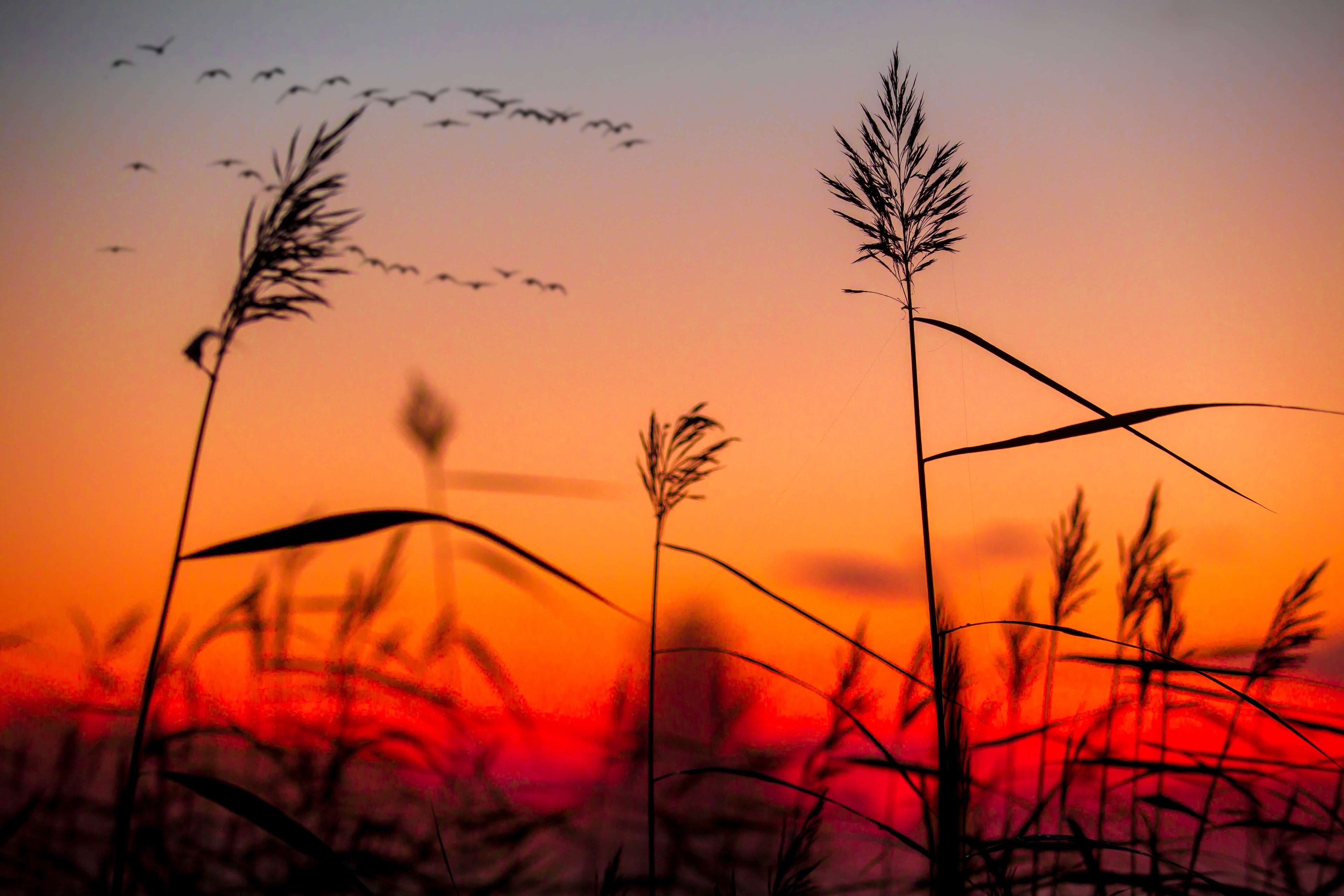 If you feel anxious or fearful, and it negatively impacts your life, the experts at Healing Ketamine in Orem, Utah, are here for you. We use ketamine therapy, medication management, psychotherapy, and other treatments to calm you and ease anxiety.
Anxiety Q&A
What is anxiety?
Anxiety is a mental health condition in which you feel fearful in everyday situations or have ongoing worries that you can't control. While anxiety is a normal part of life, persistent or severe anxiety can hinder your mood, job, relationships, and overall quality of life.
What are the symptoms of anxiety?
Common symptoms of anxiety include:
Excessive fear or panic
Feeling anxious, nervous, or restless
Sense of impending doom or danger
Rapid breathing
Increased heart rate
Fatigue
Trembling
Sweating
Trouble concentrating
Gastrointestinal problems
Difficulty sleeping
Problems controlling worry
Avoiding triggers for anxiety
You may feel anxious in social situations or other situations that don't bother other people. Anxiety can lead to depression, substance misuse, social isolation, problems at school or work, and a poor overall quality of life. 
What are the risk factors for anxiety?
Risk factors for developing anxiety include:
Family history of anxiety
Chronic illnesses
Drug or alcohol misuse or withdrawal
Ongoing pain
Family history of anxiety
Some medications
Childhood developmental trauma
Past trauma
Ongoing stress
Certain personality types
Depression
Other mental health challenges
If you have severe anxiety that is prohibiting your job, quality of life, or interpersonal relationships, call Healing Ketamine today.
How does my provider diagnose anxiety?
The Healing Ketamine team reviews your symptoms, medical history, self-reported assessments (GAD) and lifestyle habits to diagnose anxiety and tailor your treatment plan. They check your vital signs, complete a physical exam, and perform a psychiatric assessment to evaluate your mental health.
How is anxiety treated?
Common treatments for anxiety include:
Lifestyle changes
Adopting healthy lifestyle habits may reduce anxiety symptoms. Get regular exercise, avoid smoking, drugs, and alcohol, limit caffeinated drinks, and try stress-reducing strategies. Get plenty of sleep and eat nutritious foods. 
Medication management
Healing Ketamine specialists help you manage mental health medications to reduce or eliminate symptoms of mental health disorders. 
Ketamine infusion therapy
The Healing Ketamine team offers ketamine infusion therapy to reduce symptoms of anxiety, depression, and other mental health struggles. The treatment infuses an anesthetic directly into your bloodstream for fast absorption. 
Psychotherapy
Psychotherapy, or talk therapy, teaches you behavioral change strategies that help you cope with anxiety symptoms.
Contact the Healing Ketamine office or schedule an appointment online today to learn more about ways to treat anxiety.